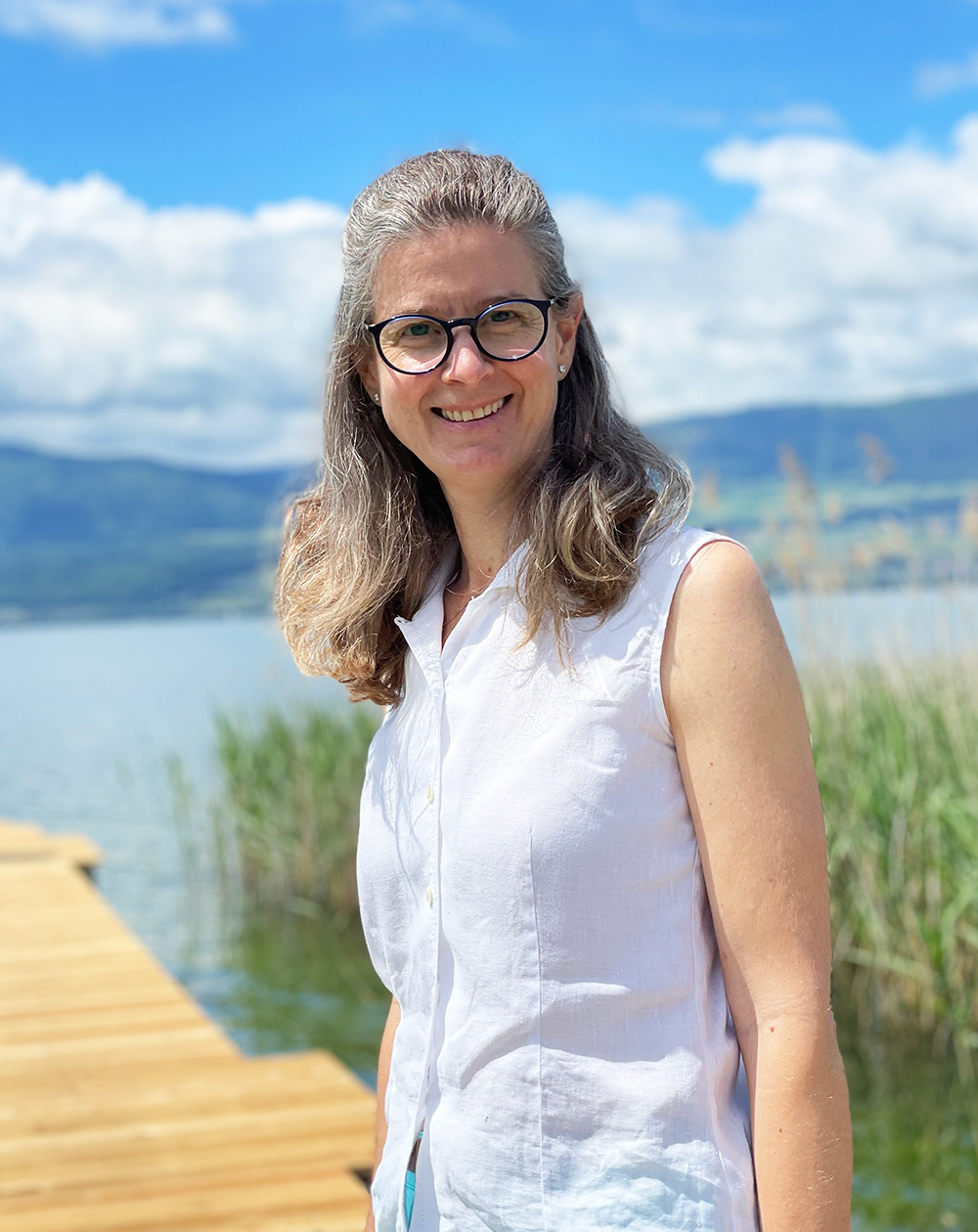 Annamaria La Scala
Since 2005, I have been dedicated to the well-being of Seniors through sport. In 2008, I became a Swiss Federal Expert in Sport for Seniors and then in Sport for Adults. For more than 15 years I have been teaching and training adults for Gym Senior and ProSenectute.
I became interested in hypnosis in 2017 out of curiosity and quickly became passionate about this technique and its applications.
Since 2018 I have been a member of the National Guild of Hypnotists (NGH) as a Certified Consulting Hypnotist.

I completed a training at the OMNI Hypnosis center and was certified as Hypnosis Practitioner in 2020.
In 2020 I followed the Simpson Protocol training, a complete and holistic process, that allowed me to broaden my practice and begin offering remote hypnosis sessions, via Zoom, with excellent results.
I became Master Practitioner in Hypnosis at the MHP Center in 2021.
Hypnosis is the key to yourself, the path to achieve the change you desire!
Take control of your future and decide to take active action! You can support and help your process of personal growth and well-being by eliminating or changing thoughts and beliefs that are no longer useful to you. All you have to do is want it and be open to opportunities!
I am passionate about what I do and I can help you achieve your goals with this approach that takes into account your needs and can help you achieve excellent results by using your deep personal resources.
I work in French, English and Italian.
Contact me for more information and to free yourself from fears and preconceptions about hypnosis.