Your life at the highest potential





Learn self-hypnosis
Hypnosis and self-hypnosis are both natural abilities that anyone can use at any time.
We have exceptional ressources in ourselves which we can't necessarily access consciously. Thanks to self-hypnosis, you can go find and activate these deep ressources that can help find positive solutions in your life. In short, self-hypnosis is:
Useful
Useful
Reinforce the work done during sessions
Quick
Quick
After the first session, you will have the means to practice self-hypnosis.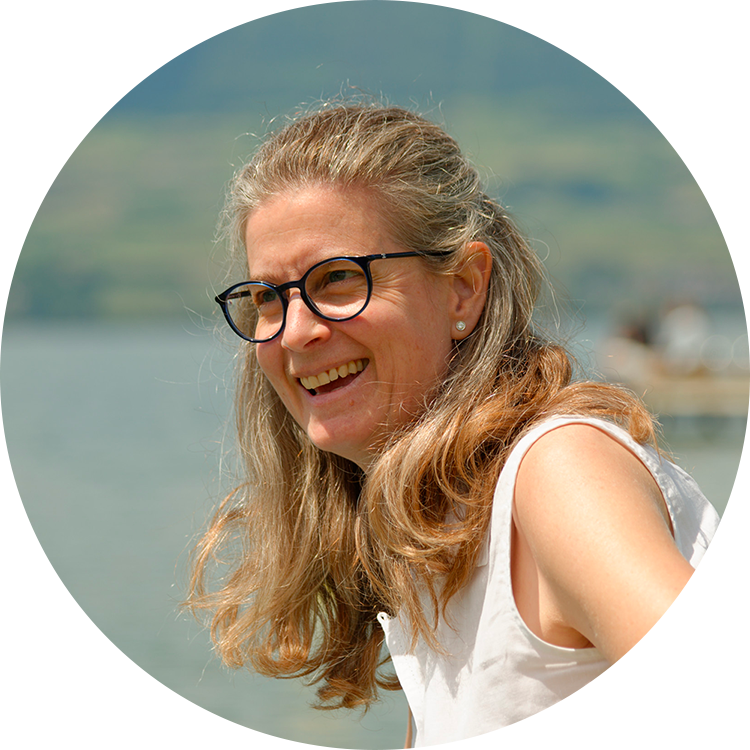 Annamaria La Scala
Who am I?
Master Practitioner in Hypnosis and trainer for the Simpson Protocol in Geneva, Switzerland. I practice in English, French and Italian in person and via Zoom, in Switzerland and elsewhere.
Having been involved in the well-being of seniors for more than 15 years, I have always felt the desire to support, encourage and help people on their journey toward personal development.
I deeply believe in the regenerative, regulating and rebalancing power of our mind through positive thinking, energy, meditation, hypnosis, self-hypnosis and other techniques.
In 2020, I became deeply passionate about the Simpson Protocol, for which I am the official trainer in Italian.

I am very pleased with the results of self-hypnosis (for pain, sleep, stress, etc.).

The self-hypnosis that I practice every day effectively helps me to reduce pain, stay more relaxed and sleep well. The positive and immediate effect at the end of the session is incredible.
Thank you so much for the work you did this morning with me. It was wonderful and deep!!
Thanks to hypnosis, I was able to manage my anxieties and find calm again. There is a light space that opens up within me and allows me to breathe more calmly and relaxed.

Hypnosis has been a good complement to psychotherapy
Annamaria is a true blessing. She has a soothing voice and calming presence. Through her guidance and professionalism, I feel that I am in a trusted space where whatever needs to emerge will emerge. She is generous with her time and committed to helping you feel well. I have had a few sessions with her now, not only do I feel better but I learn something from every interaction. I recommend her wholeheartedly.
Contact me
By phone : +41 79 196 16 86 or with this form: